From credit, to entrepreneurship, we have courses for all things financial.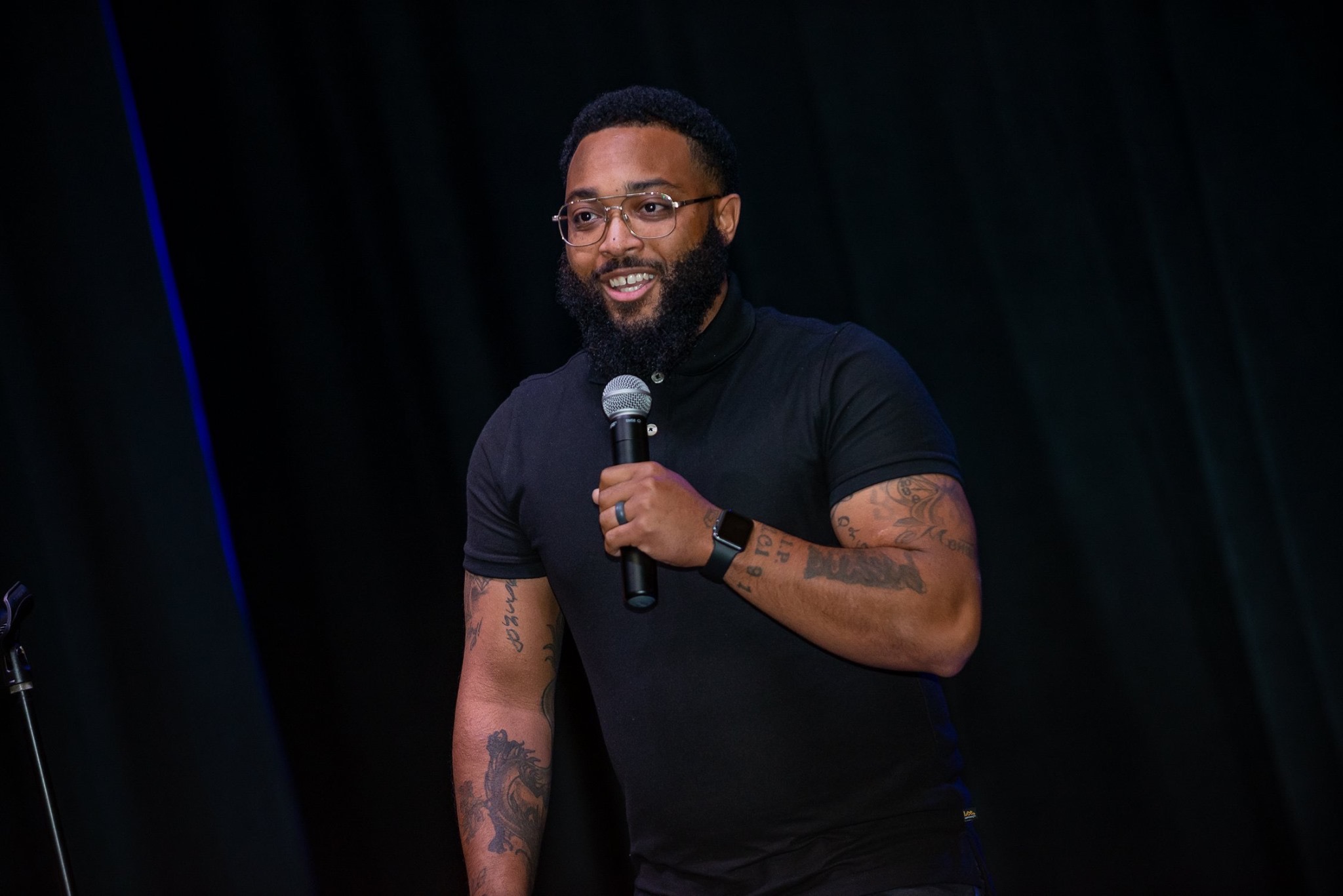 Hi, I'm Lawrence Cain, Jr.
For the last 10 years, I have been in the financial industry. In 2015, I created my company Abundance University with the mission of making financial education fun, normal and affordable to the masses.